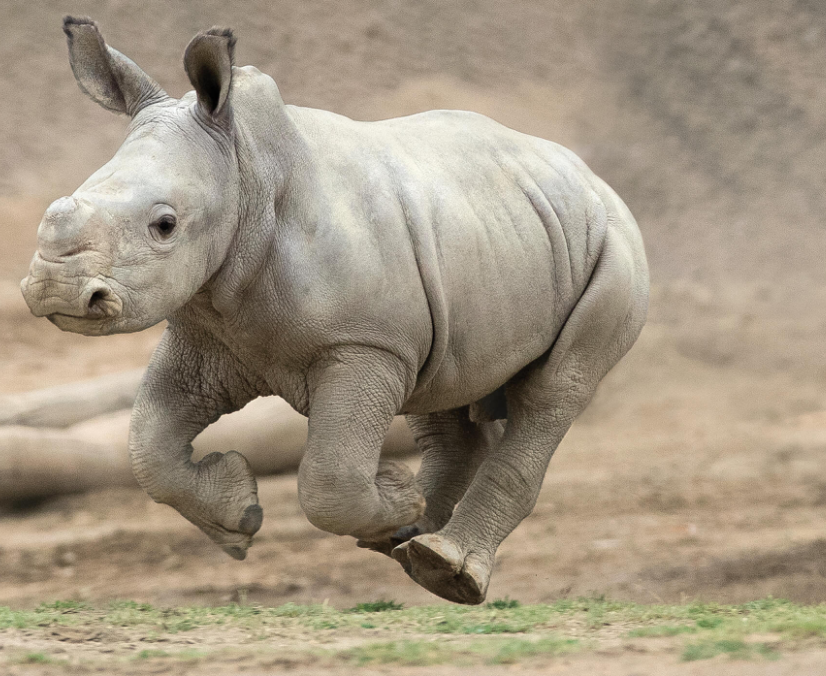 Journal
Enchanted by Edward
As a wildlife care specialist at the Nikita Kahn Rhino Rescue Center, I get to work with the rhinos and scientists every day. Witnessing groundbreaking science unfold in the name of rhino conservation is incredible.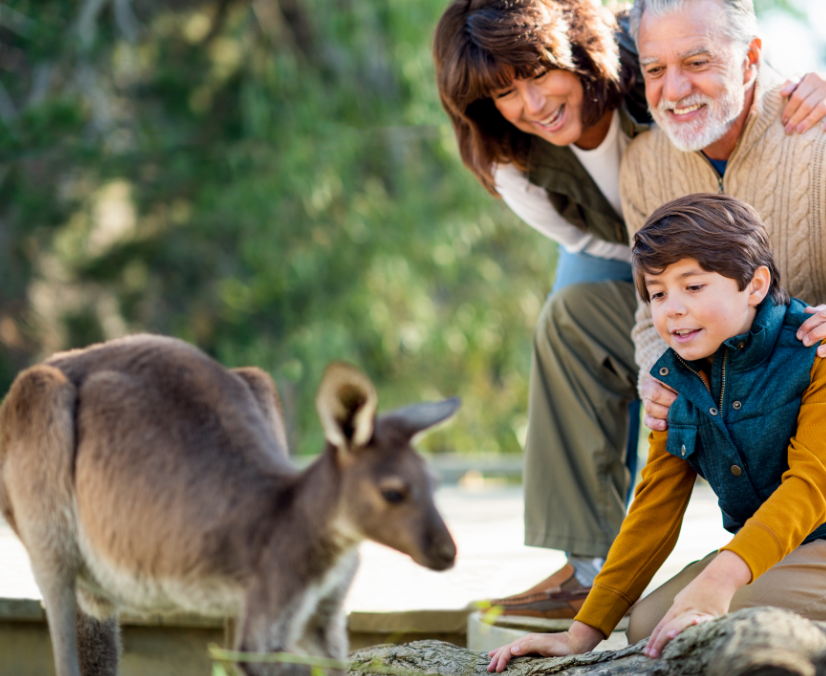 #1 of 54 things to do in Escondido
 The park is immaculate, the animals are up close and personal many of them, there are many options. . .such an awesome place to teach people and children about animals in a safe and nurturing environment for the animals. . .
Barb H.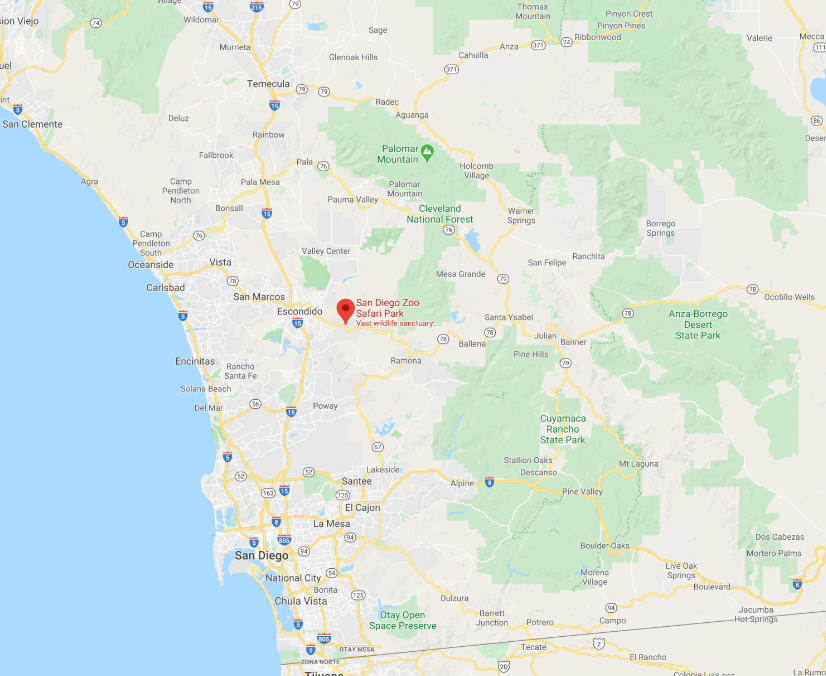 San Diego Zoo Safari Park
GETTING HERE
15500 San Pasqual Valley Road, Escondido, California 92027-7017
The Safari Park is the San Diego Zoo's sister park to the northeast in Escondido. Distance between the San Diego Zoo and the San Diego Zoo Safari Park is 35 miles. Please allow 45 minutes to 1 hour travel time.